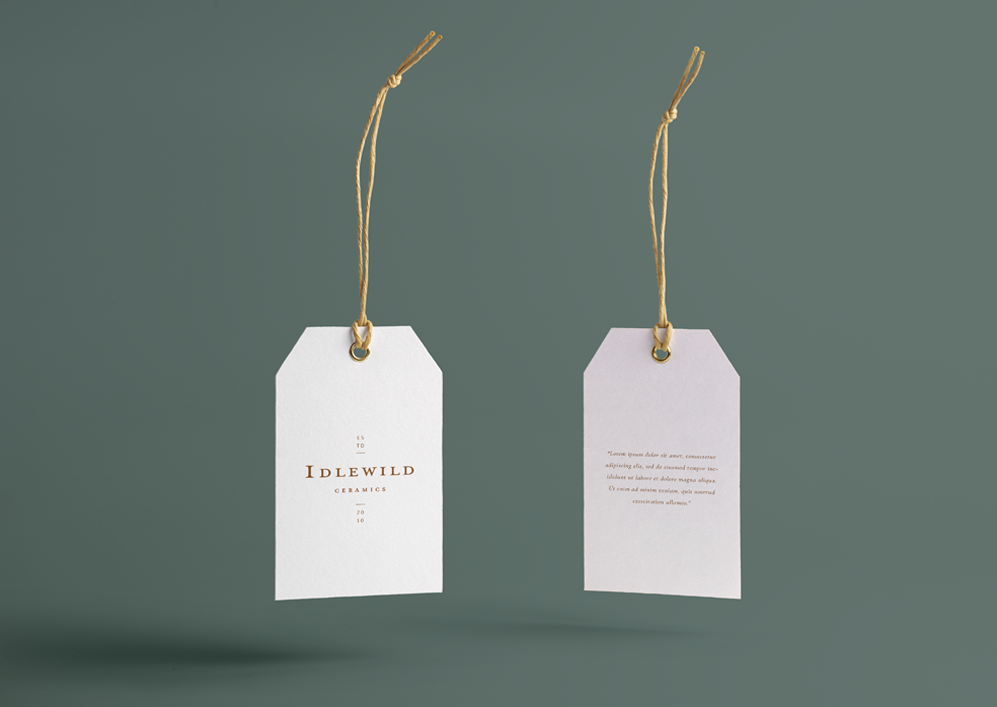 Where strategy meets beauty

Storytelling through creative, thoughtful design that resonates with your people.
It's time to flourish.
We specialise in crafting holistic and heartfelt brand experiences, from visual identities to custom coded web design. We work alongside you, distilling your brand story into powerful visuals that enchant your audience and help your business to thrive.
View Services
View All
Telling your brand story through enchanting visuals that elevate your business.
Book a call